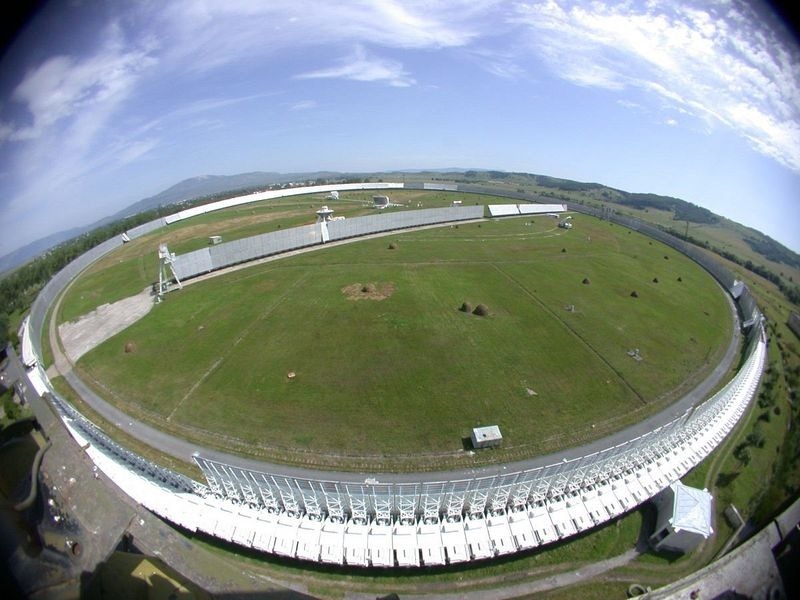 August 31: See update at the end of this post Several readers have contacted me recently about reports that a group of international astronomers have detected a strong signal coming from a distant star that could be a sign of a ...
What began as a tantalizing rumor has just become an astonishing fact. Today a group of thirty-one scientists, led by Guillem Anglada-Escude at the Queen Mary University of London, UK, announced the discovery of a terrestrial exoplanet orbiting Proxima Centauri. ...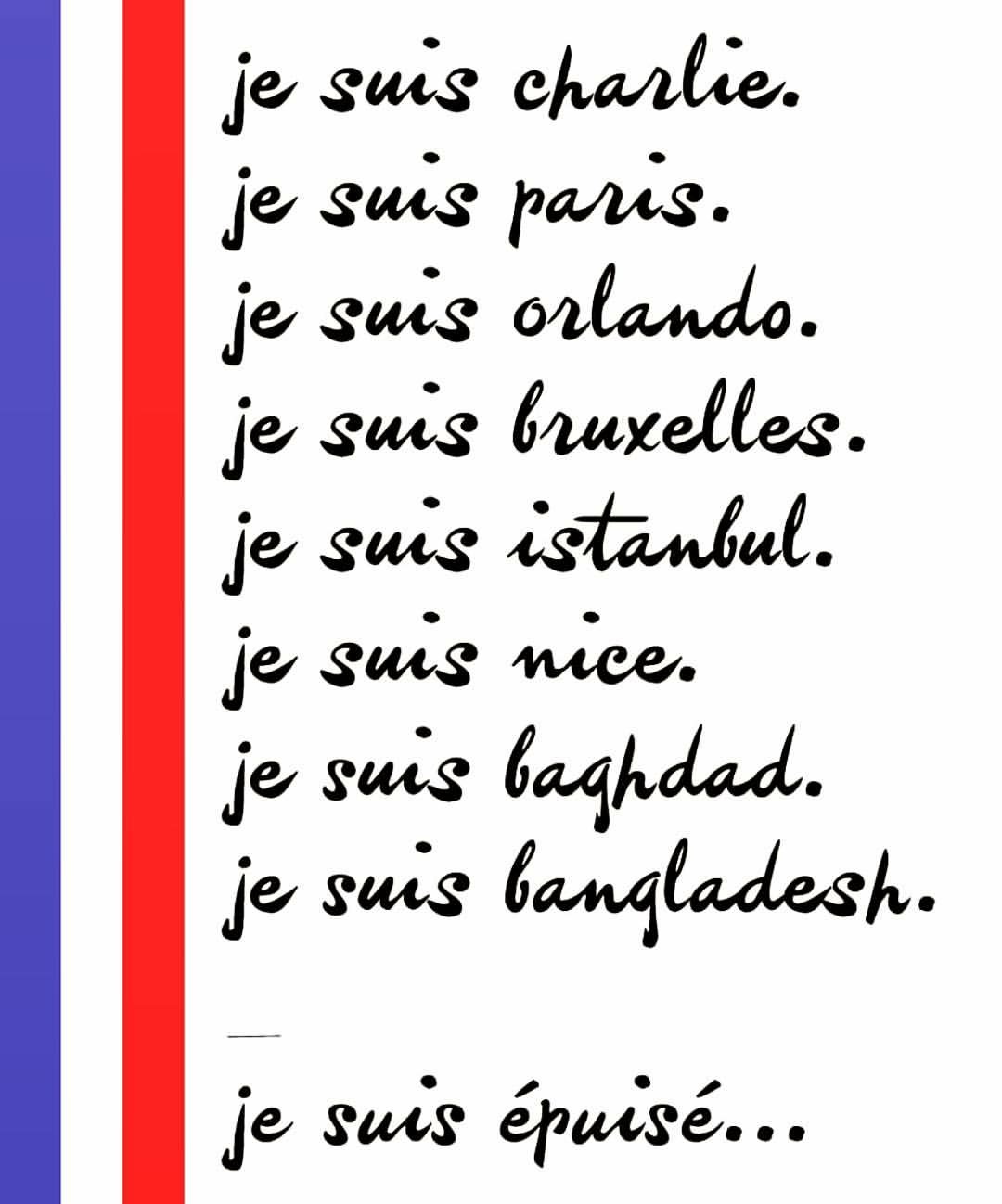 In English Another attack this month, this time in Nice in the middle of the 14 July celebrations. First, the obvious: this attack, which targeted people and families watching fireworks, was despicable and inhuman. Of course, I send my thoughts to ...
Another beautiful simulation of the triple asteroid system (87) Sylvia and its two moons Romulus and Remus made in collaboration with the California Academy of Sciences. (87) Sylvia was discovered in 1866 by N.R. Pogson, a British astronomer located in Madras, ...
Another day, another video! This time I am posting a video of the binary L5 Trojan Asteroid (617) Patroclus-Menoetius. In collaboration, with the team at the California Academy of Sciences, we have created a model of this interesting binary asteroid system ...
I finally started uploading some of the animations of the talk that I gave last month at the California Academy of Sciences. Today let's watch (624) Hektor, the binary and bilobed largest Jupiter-Trojan asteroids. This is a puzzling multiple asteroid ...
It is official. NSF, together with scientists from Caltech, MIT and the LIGO collaboration will give an update on their effort to detect gravitational waves. What is LIGO? Check out this article published in Arstechnica by Eric Berger. I am not going ...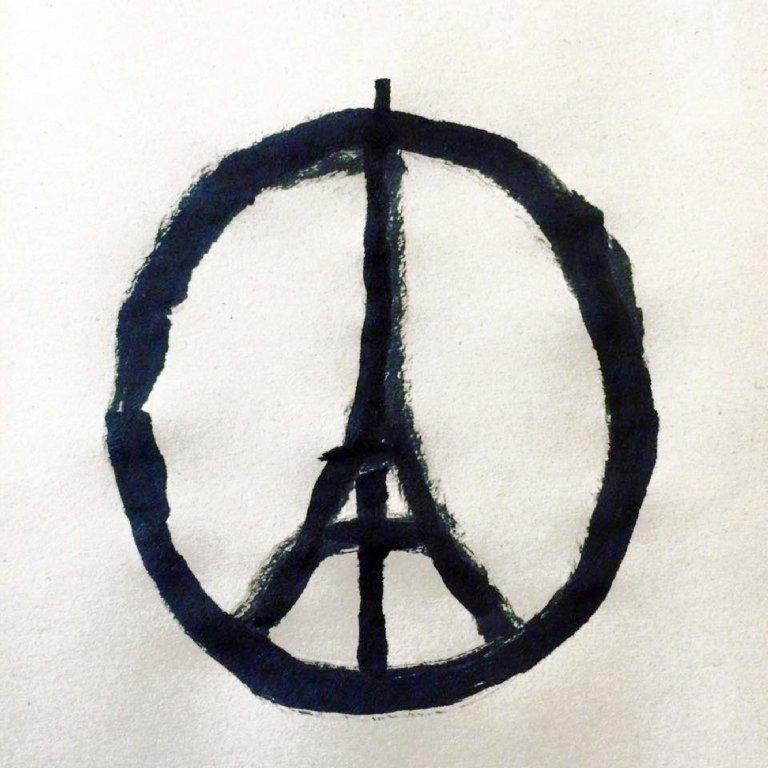 I am often asked to comment on what happened in Paris last December since I have both French and American citizenships and I live in the US. Like a lot of my compatriotes, it has been difficult to watch those events unfold on Friday afternoon ...
Join us tomorrow at the AGU Fall Meeting for a session on direct imaging of habitable exoplanets that I organized with my colleagues Ramses Ramirez from Cornell University and David Black. This session consists in a discussion on the potential of new and future ...
In a major breakthrough for exoplanet discovery and exploration, the Gemini Planet Imager (GPI) is proving to be one of most powerful and effective instruments ever invented for directly imaging planets in orbit around other stars. The behind-the-scenes story of this ...