Category:
Thoughts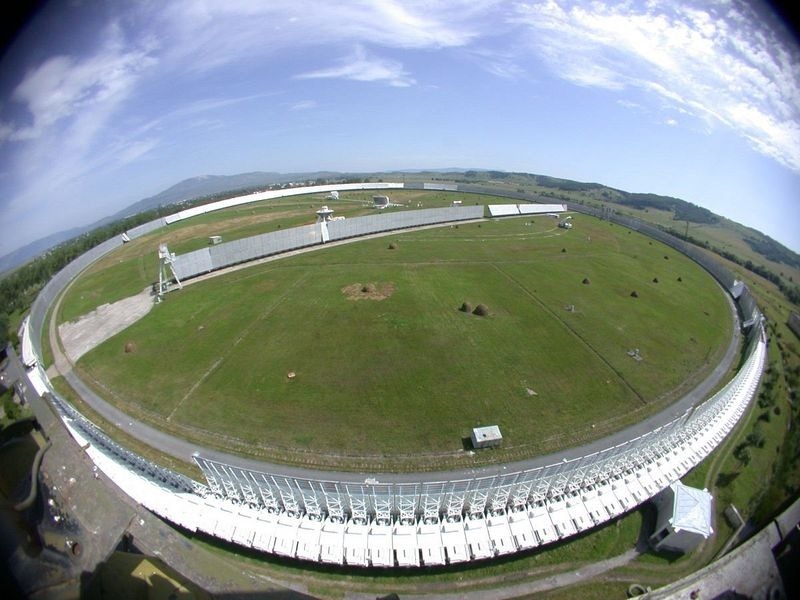 August 31: See update at the end of this post Several readers have contacted me recently about reports that a group of international astronomers have detected a strong signal coming from a distant star that could be a sign of a ...
NASA made a request for input to name the new NASA Science and Exploration Institute.  You can propose your own name on this web site. I just submitted a proposed name for this virtual institute, which will include other destinations beyond the ...
The study of exoplanets is without any doubt the most active and disrupting field in today astronomy. I had often blogged about it since it is my little obsession. Unfortunately, I have a hard time to keep up with the ...
Just a short post today. I am still recovering from the SETIcon. I will tell you more about it soon. An image is worth a thousand words so just look at this picture taken by Messenger Spacecraft. The Messenger spacecraft is ...
This is definitely the banner for which I am the least qualified to write about since I am not a biologist. It is, however a very important part of the SETI Institute research that needs to be fully acknowledged and ...
It is getting more and more difficult to find a dark place, without night pollution and far from the smog of the cities, to be able to realize that we are part of a large barred spiral galaxy called the ...
Last April, I mentioned in this post this interesting cinematic documentary named "400 years of Telescope" produced and directed by Kris Koenig, written by Donald Goldsmith, Ph.D. , Albert van Helden, Ph.D. and Mr. Koenig. Interestingly I somehow became involved in this amazing ...
Hello, In my previous post, I mentioned the "adopt-a-scientist" program of the SETI Institute which offers individual to sponsor the research of any SETI researchers. Apparently the article published in space.com got noticed and I received a few emails from journalists ...
The end of the weekend... It was a very pleasant one since I went camping near Lake Camanche with my family and friends and we enjoyed a last glimpse of summer without Internet and G3. It gives me also the ...
Hello, Apparently the Mount Wilson Observatory survived the night. The web cam is still active and this morning did not show any damages on the mountain.  The director posted a very positive message on its blog as well [update: the blog ...