See the universe from Pier 17 in San Francisco with Unistellar eVscope! SETI Institute astronomer Franck Marchis will be there to demo the prototype.
Join us on Tuesday, October 24, 2017, starting at 7:30 pm at Pier 17 (the building adjacent to Pier 15 the Exploratorium). We will share views through our evScope and other telescopes of nebulae, galaxies, star clusters, double stars, and other objects visible in the night sky (weather permitted of course).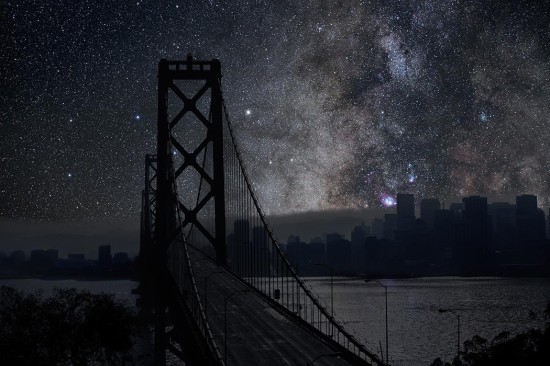 Check our Facebook  and Twitter social media pages for regular updates during the evening.