One of the biggest challenges in popular astronomy is finding specific objects in the night sky. Most nebulae, galaxies, and asteroids are invisible to the naked eye, and locating them in the immense vastness of space has frustrated people for centuries.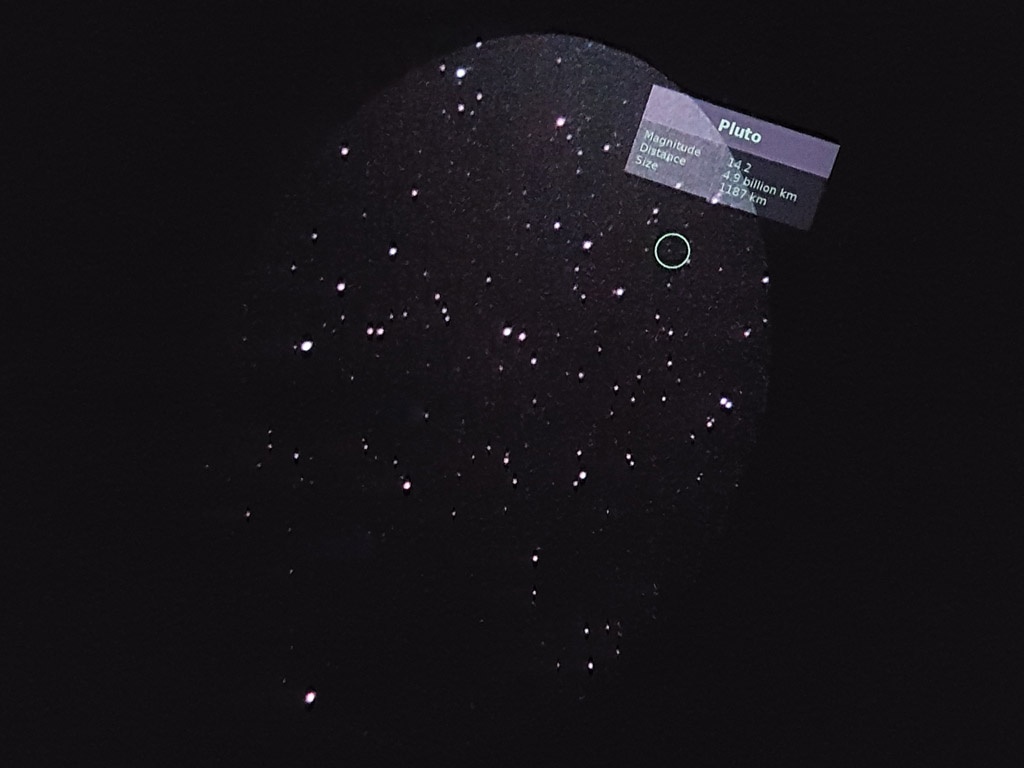 That's why most amateur astronomers follow a common but frustrating path. They buy a telescope, look at the moon, a few bright stars, and five planets—and then just give up. After only a few months of use, those telescopes go up for sale on eBay or into the basement.
Unistellar is determined to change this. Our new eVscope's Autonomous Field Detection (AFD) feature will allow novice astronomers to find noteworthy celestial objects without performing complicated alignment procedures. Thanks to AFD's intelligent pointing and tracking, astronomers can spend more time observing and less time wondering what they're looking at. You'll always know exactly what you're seeing.