Tomorrow is the last day of the Fall AGU Meeting and I am convening and chairing another session on ASTEROIDS!
This session entitled "Solar system small bodies: relics of formation and new worlds to explore" was organized with my colleagues Padma A Yanamandra-Fisher from Space Science Institute and Julie C. Castillo from Jet Propulsion Laboratory.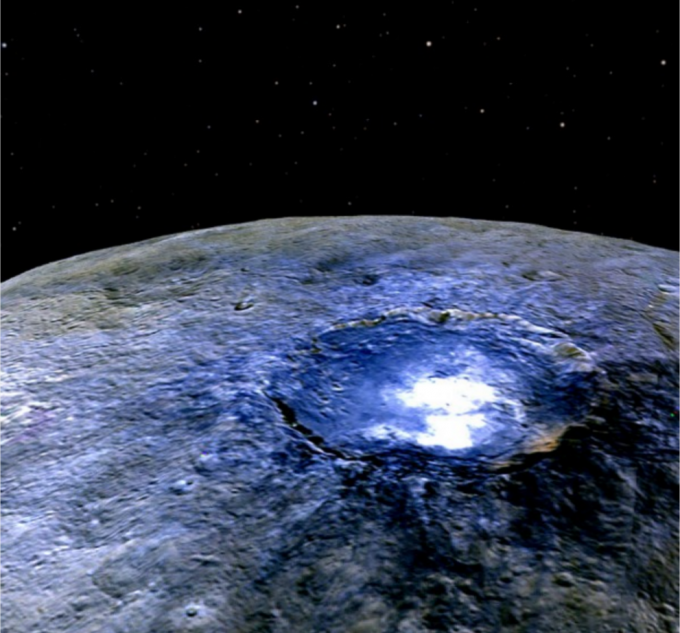 We have a surprise for the oral session scheduled on Friday 18 December from 10:20 to 12:20, since we managed to replace two last minute cancelation by a talk of 30-min given by C. Russel to review the latest findings with Dawn at Ceres. See below.