Something personal today…
Twenty years ago today, without putting too many thoughts and with the bare minimum of preparation, I left France, my native country, for an adventurous travel around the world. I had no idea where I was really going and what to expect. The 23-year old version of myself had no idea that 20 years later I will be still living abroad writing a lengthy post on a social media web site about it.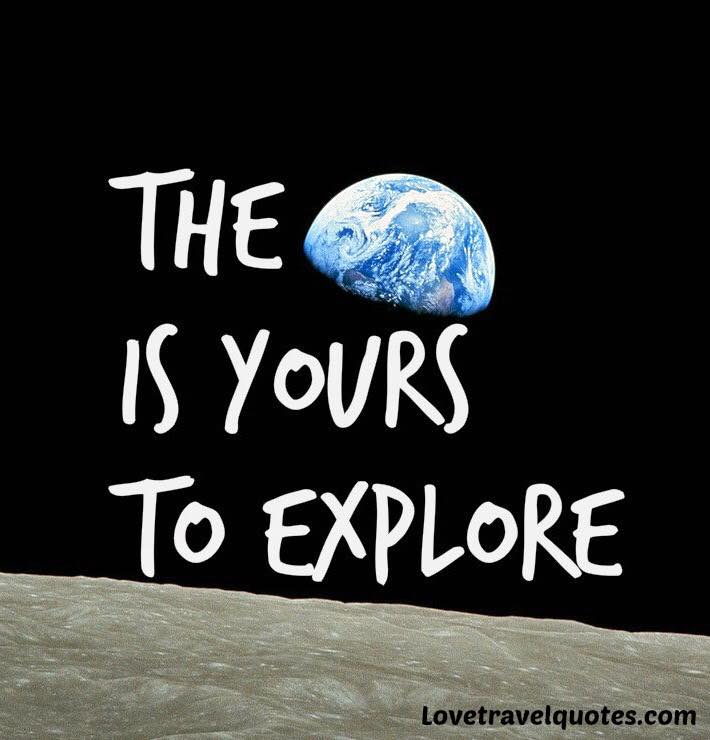 The world has changed enormously since I left (remember the birth of Internet? I was there). Everything was different, my native country was still embracing the concept of a European Union (remember the Francs? I was there as well) and had no ideas about the major environmental and political issues that are today in the mind of most of us. Similarly my life is equally very different today and certainly not what I imagine it would be. I did not have enough imagination to think about a life in San Francisco with a wonderful family, friends from everywhere in the world, and a job that is more a passion than a burden.
I have no regrets, I have no desire to go back in time and change this decision, even if it did look very crazy at the time and yes, I lost of piece of myself when I entered in this plane for Mexico. I have filled it up quickly over the years and I am thankful to have met so many people in those places where I built a new life. I am glad that I got the opportunity of discovering the beauty of our planet and expanding my horizon of thoughts by speaking foreign languages and learning new skills.
I realized today while looking at my list of Facebook friends that a lot of us are immigrants (or "expats"). We probably share this common feeling of emptiness together with personal achievements. Sometimes we fantasize and wonder "what if" we had stayed in our country, but ultimately we realize that "the world is ours to explore" and we probably made the best choice.
Clear skies,
Franck M.