What could the near future hold for detecting habitable, and eventually inhabited, extrasolar planets?
That's the question we asked together with my colleagues Victoria Meadows, A. Mandell and Margaret Turnbull. To this purpose we organized a session for the Astrobiology Science Conference 2015 (#abscicon2015) held at Chicago on June 15-19 entitled "Finding Habitable Worlds and Life Beyond the Solar System". The goal of our session was to provide a venue to discuss the prospective in the near future to detect habitable extrasolar planets.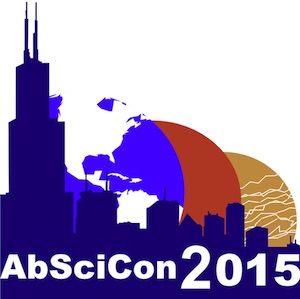 ---
This session focused on the science and technology requirements for the next generation of observatories that will undertake the search for life beyond the solar system. Topics to  covered in this session included signs of exoplanet habitability and global biosignatures that can be sought with upcoming instrumentation; instrument requirements and technologies to detect these markers; strategies for target selection and prioritization; and impacts of planetary system properties, telescope architecture, and instrument capabilities on the yield of potentially inhabited exoplanets. This session was also an opportunity to discuss longer term, visionary ideas for finding Earth 2.0 and even technological civilizations — potentially answering the question "Are we alone?" We had encouraged abstracts on space- and ground-based facilities and on concepts that can discover potentially habitable worlds around other stars (such as MEarth, Kepler, TESS, and PLATO), as well as characterize them spectrally and temporally (such as groundbased ELTs, JWST, WFIRST, Exo-C, Exo-S, and ATLAST) and search for signs of intelligent life (such as the SKA).
Several abstract reviewed current perspectives on these topics, consider some even bolder ideas, and imagine where we could be in one, two, or three decades.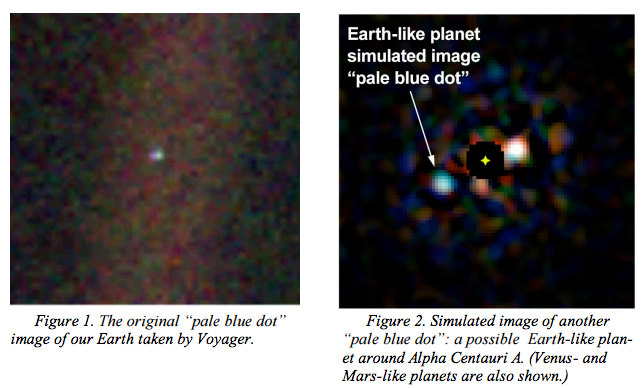 Below a list of the talks and posters and a link to the abstracts.
Unfortunately, I could not attend the session since I was attending another conference at Toronto on the Future and Science of Gemini Observatory,
Clear skies,
Franck M.